The Board meets at 6.30pm on a Wednesday, usually twice a term. Members of our school community are most welcome to attend. Dates for the meetings are advertised in the School Newsletter. It is helpful if you advise us of your intention to attend so that we can provide you with a set of papers for that meeting.
Please feel free to contact the Presiding Member or Principal with governance matters.

Interested in joining our board at the next intake? Or just want to know more about what school boards do? Have a look around the School Board Elections website to find out more or contact us for further information.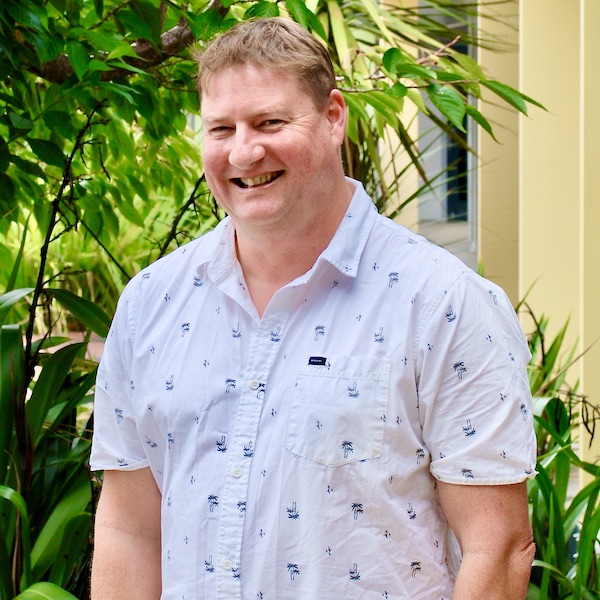 Principal
Presiding Member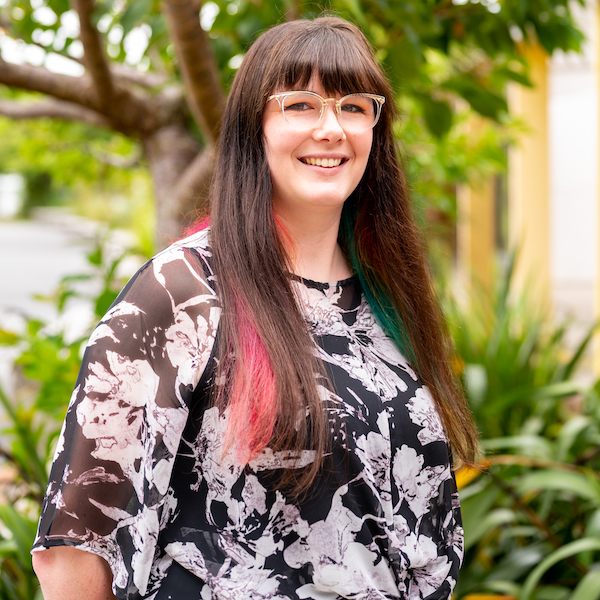 Staff Elected Trustee
Community Elected Trustee
Community Elected Trustee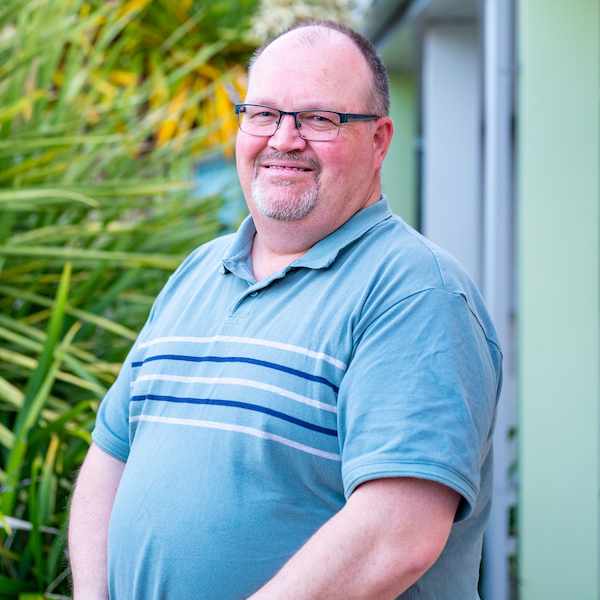 Community Elected Trustee
Community Elected Trustee