An extensive range of Enrichment Options is available.  These are supplementary to and supportive of the National Curriculum and include:
Cultural Programmes
Visual Arts
Robotics
Choir
School Band
Tournament of the Minds
Dance
Kotahitanga (Kapa Haka and Pacifica)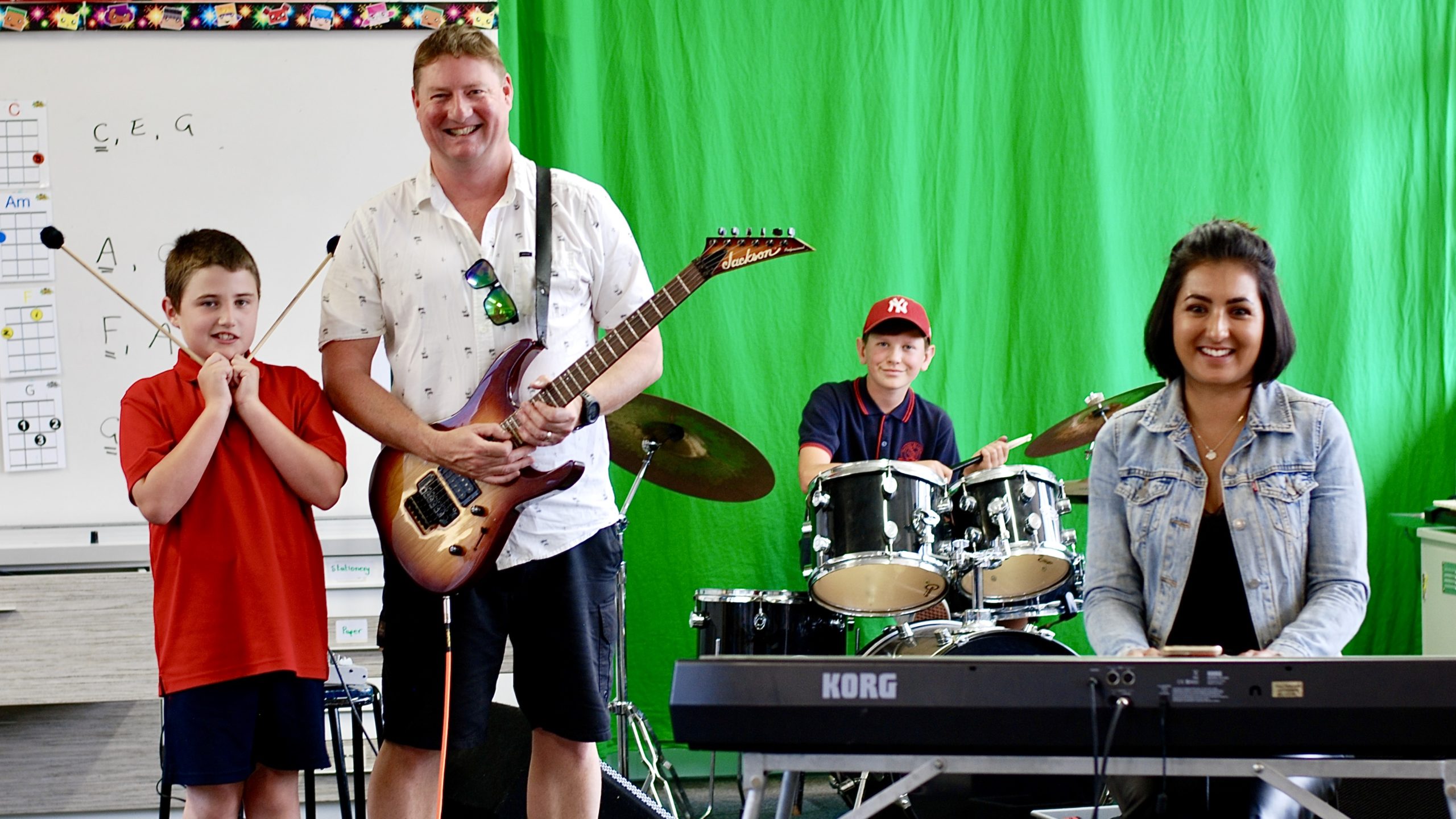 During their two years at Fergusson Intermediate, students have the opportunity to experience learning in a range of languages.

Options include Te Reo, Japanese, Spanish, Italian, French, German, Latin and Sign Language.
The Fergusson Music School operates here on Saturday mornings. This provides an opportunity for students who wish to learn and / or develop an interest in music. We also have a few musicians come into school to tutor students who wish to discover or develop their musical talent.
Learning Experiences Outside The Classroom
Students being involved in the world outside the classroom is essential in developing the whole person. We aim to enrich the curriculum through a variety of experiences which include camps, field trips, Inter-Intermediate exchanges, environmental testing and exploration, and a wide range of sporting and cultural activities.

Our school's Board of Trustees actively support the staff policy of providing out of class learning
activities. These usually take place regularly during the year and parents are asked to contribute to the cost of the activity and often to provide transport. Class teachers send notices home or contact parents personally about such activities as we often require parents to help supervise students and work with groups. It is vital that we have parent and whanau support to ensure these great opportunities
continue to be offered.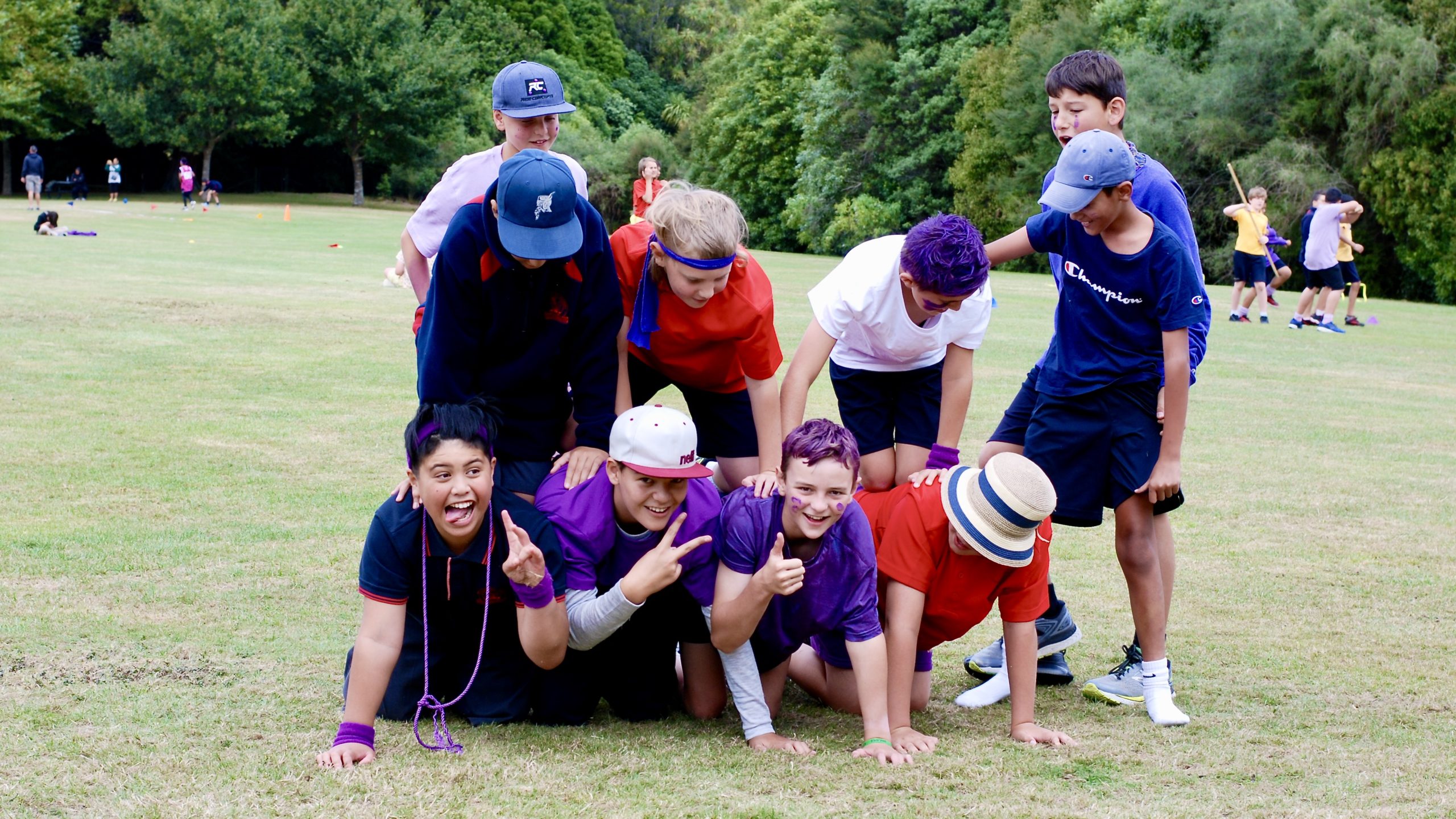 Extension & Learning Support
Students who display a particular aptitude and / or talent in a specific area may be invited to participate in an extension programme designed to further cultivate their passion, talent or enthusiasm in this area. These programmes vary but generally include Mathematics, Science, Writing, Digital Technologies, Design Tech, Tournament of Minds and the Arts.
We currently employ two extra teachers who, along with support staff, provide support programmes in literacy and / or numeracy. We work closely with a wide range of outside agencies and supports to ensure our students receive the appropriate support as needed.